Why marks don't matter anymore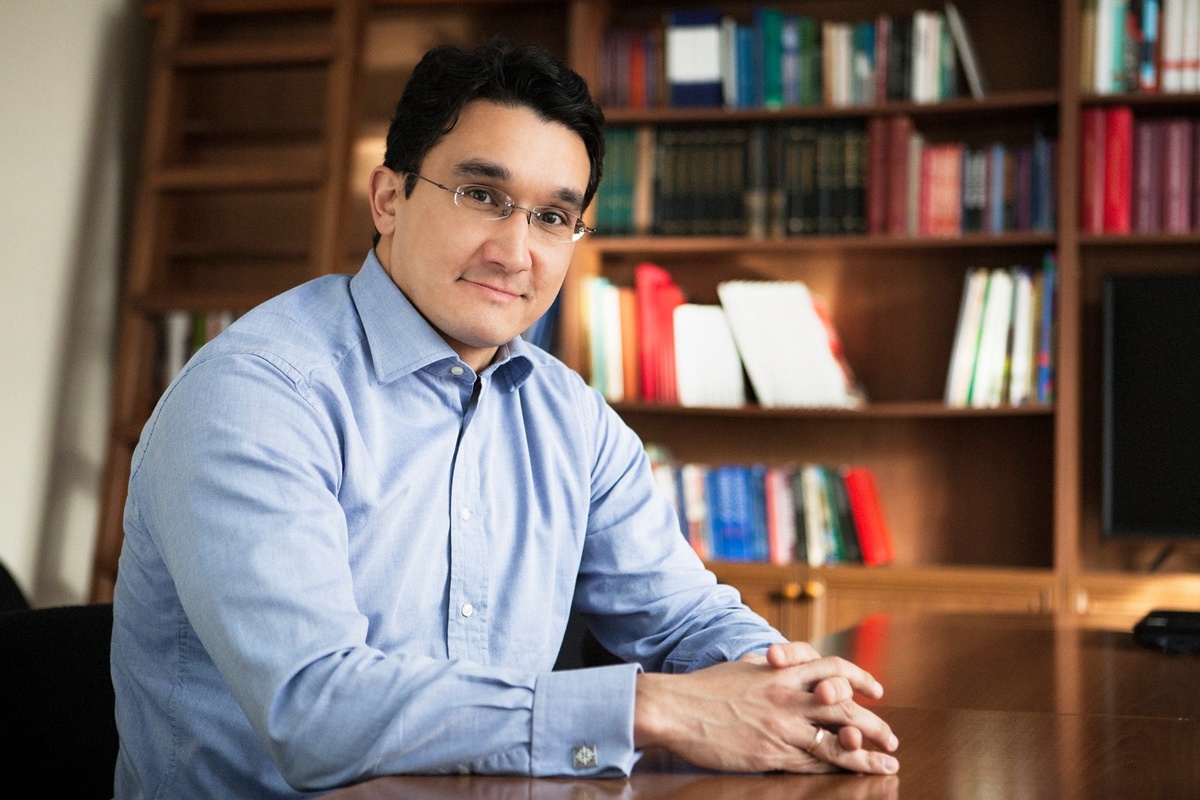 Why marks don't matter anymore, and what the school should really teach children - Harvard graduate Shamil Ibragimov.
Shamil Ibragimov is one of the rare people who, it seems, always knew which life path to take. In an interview, he admits that he owes a lot to his mother - Gaisha Dzhusupbekovna Ibragimova, who opened the first private school in Kyrgyzstan. Conversations with his mother fueled the boy's interest in the big world; helped him understand what it means to be a citizen and why it is important; what it means to be a part of something bigger, and how, without betraying his values, to become successful and happy. Harvard graduate, Executive Director of the Soros Foundation-Kyrgyzstan Shamil Ibragimov reflects on the school system and its role in the development of personality.
You can read the full article by clicking on the link: https://limon.kg/ru/news:74454