Development center "Preschooler"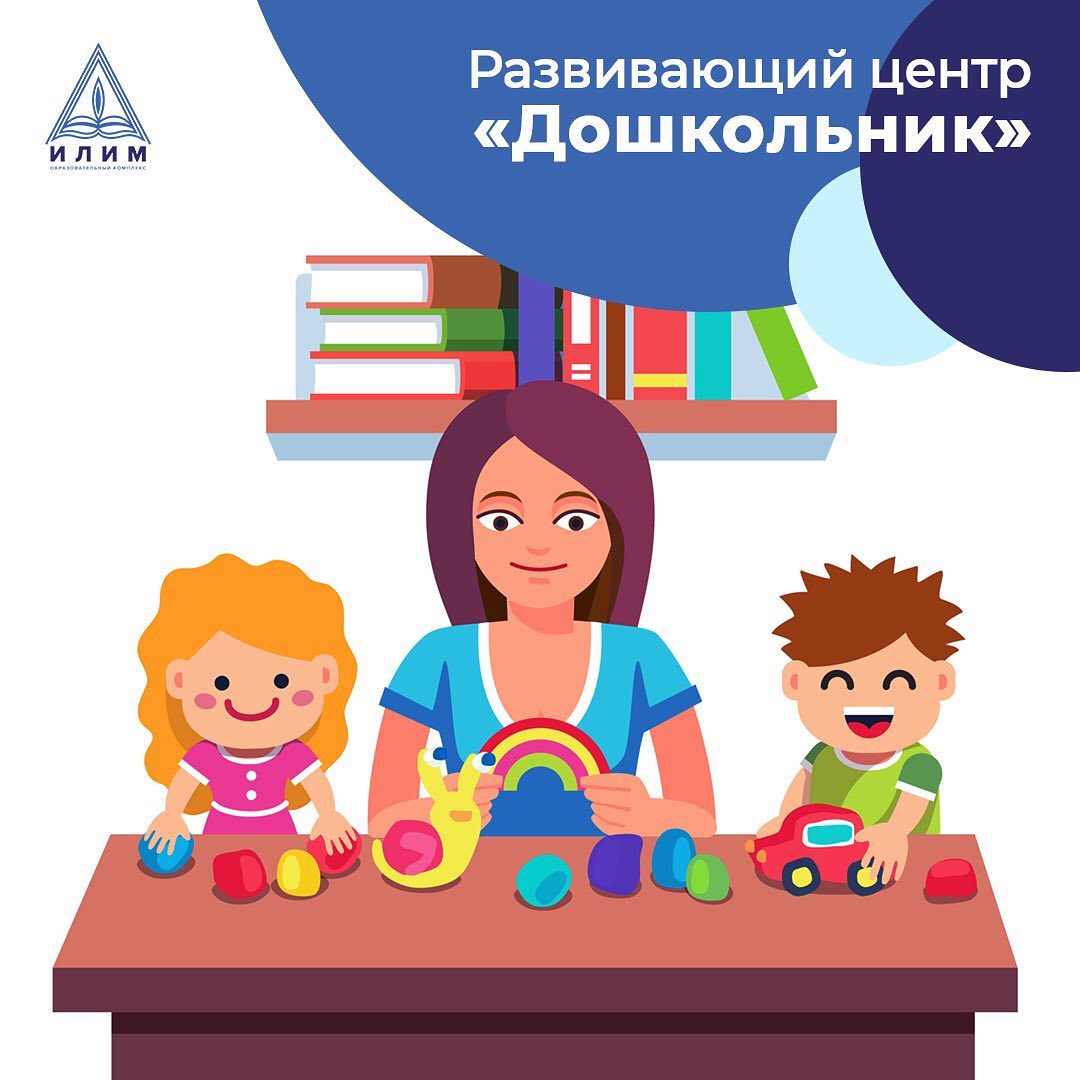 It is important for every parent to give their child a quality education.
Classes will begin on February 1 in our preschool development center. Children will receive not only knowledge, but also develop their individuality.
We have prepared an interesting developmental program for them:
development of speech,
maths,
drawing,
LEGO and construction,
grammar and writing,
music.
Hurry up to book a place for your child in the preschool development center. Call us at the following numbers, and we will be happy to advise you:
+996 557 200 627
+996 772 863 983