Swimming for Ilimians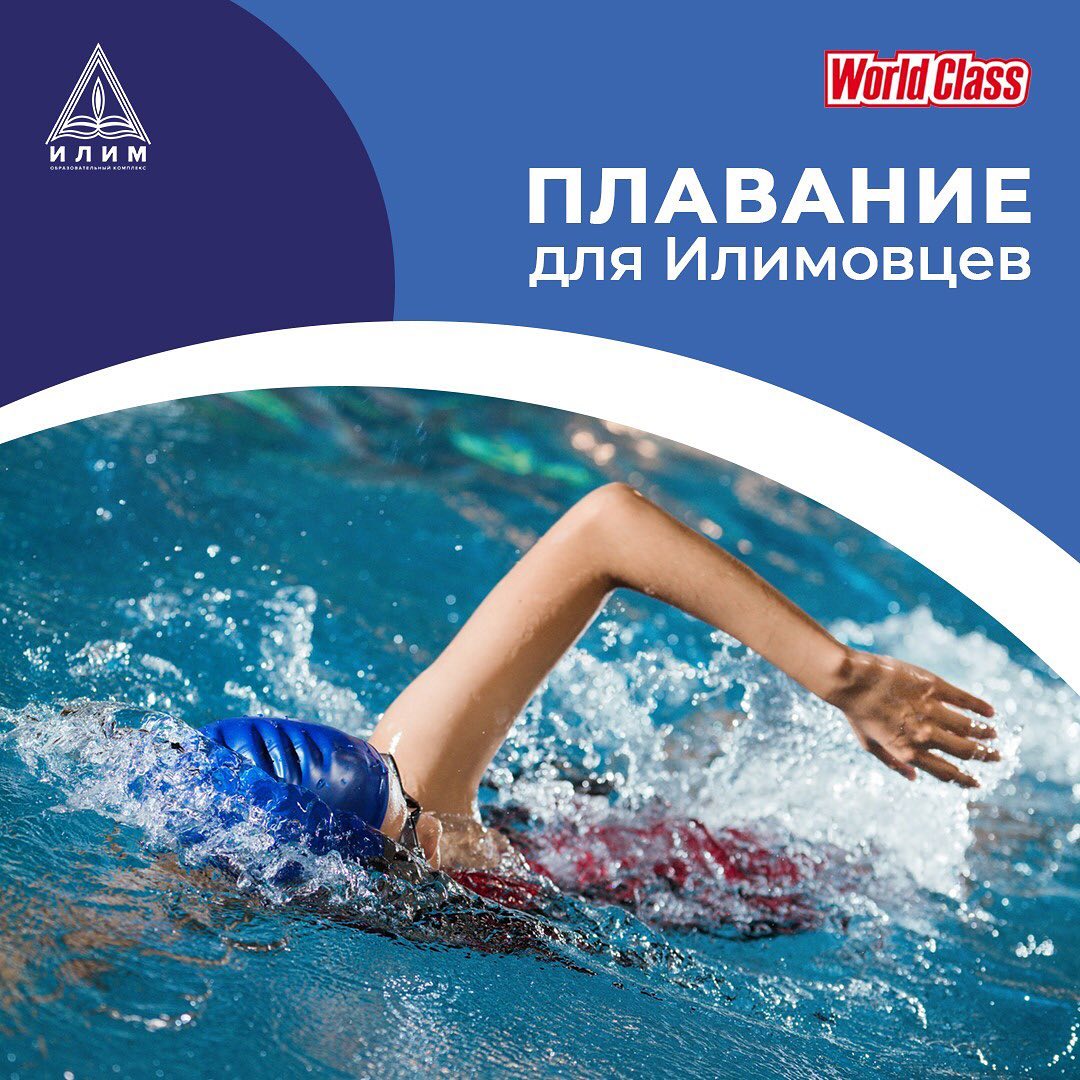 Dear Ilimians and parents!
World Class Fitness Club Announces Swimming Recruitment for Grades 1-11.
Classes will be held 3 times a week from 15:00 to 16:00.
The cost of a subscription for three months: 13500 soms.
P.S. There is also a discount for our parents.
For more information, please call: +996 770 330 323.