Happy March 8!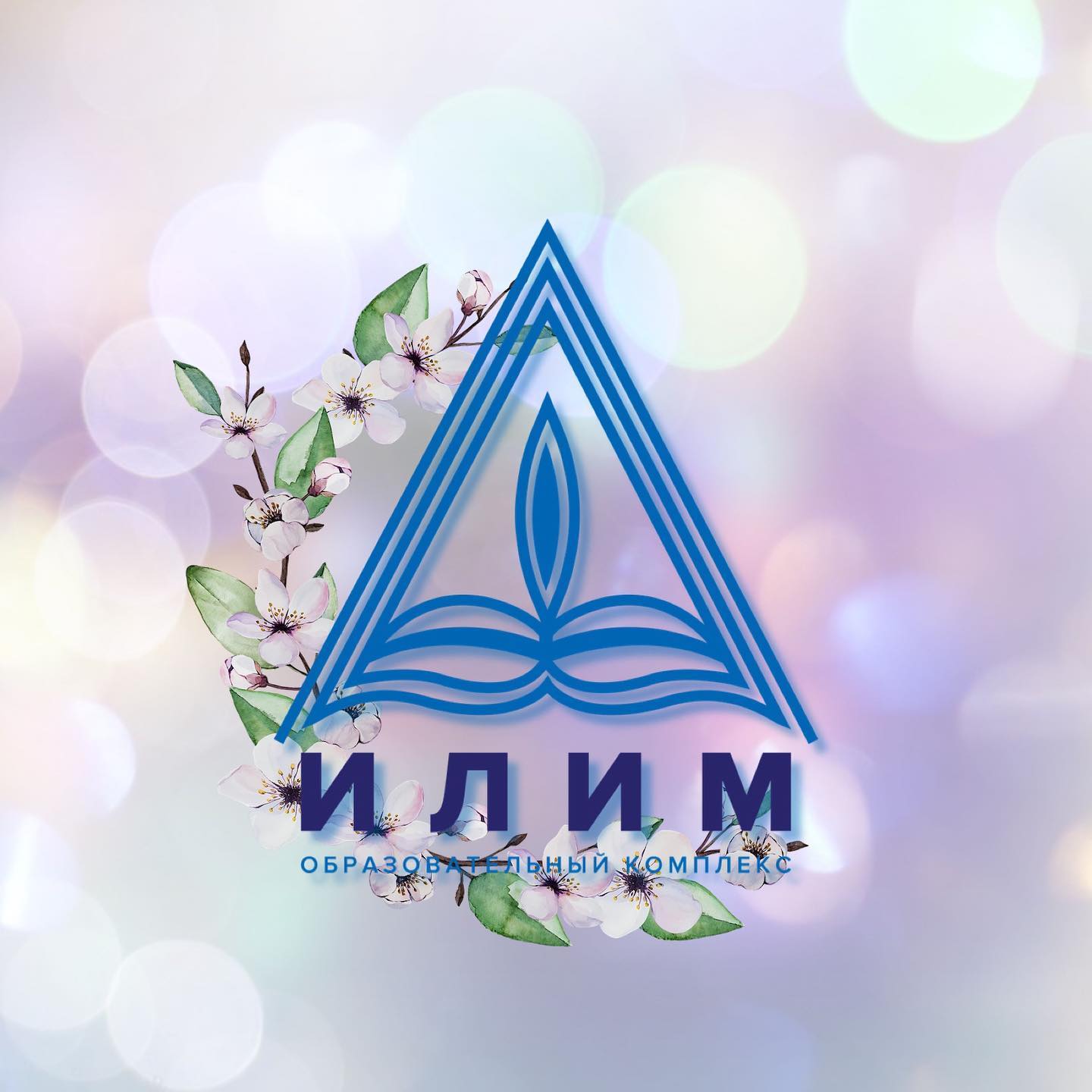 Please accept our most sincere congratulations on International Women's Day!
A woman brings joy and harmony, peace and tranquility to this world. All the best and brightest in our life is thanks to women. You achieve success in professional and social activities, while maintaining charm and femininity.
On this day, filled with the spring awakening of life, flowers, smiles, we wish you happiness and joy. Let your heart be warmed by love, gratitude of family and friends.
We sincerely wish you new achievements, good health, happiness and prosperity.
Team of Ilim EC