Primary school educator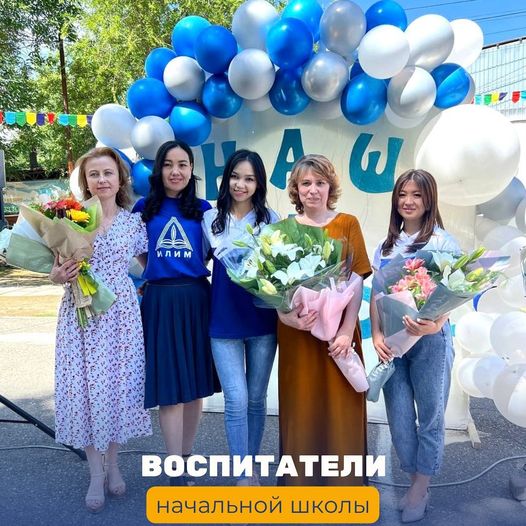 What is a "primary school educator"?
This is a pedagogue who is responsible for the results of the development, education and upbringing of each child in his class and who works together with the class teacher.
The tasks of the educator include:
development of the child's independence and productivity;
organizing the second half of the student's day;
assistance in choosing circles;
doing homework;
accompanying children on educational trips;
holding group meetings for class and parallel;
development of leadership qualities and soft skills
The educator is a significant figure for both children and parents. After all, it is he who achieves a friendly atmosphere in the classroom, solves the problems that arise associated with the process of education and upbringing.
The priority in their work is to form a children's team with a relationship of goodwill, tolerance, mutual understanding, mutual assistance and cooperation, where each child develops while maintaining his own individuality.