Online school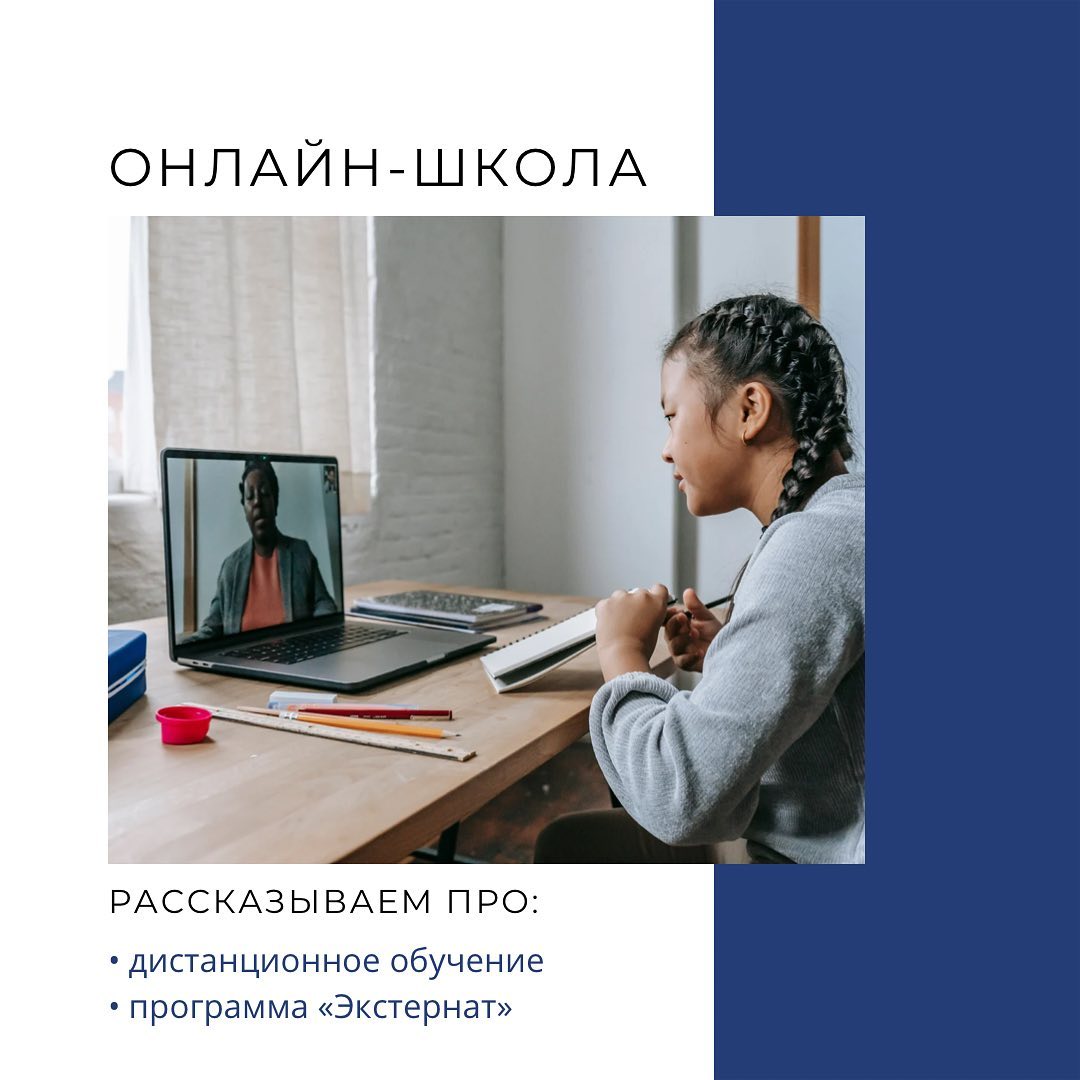 You want to study at Ilim, but you are moving to another country or you cannot attend school for some reason?
We offer you convenient and personalized training:
online school - lessons are held via Skype or Zoom at the time agreed by the teacher and student;
online external study - accelerated development of the school curriculum (primary and secondary education) with intermediate and state certification.
We can assume that distance learning is an effective way of mastering knowledge. Children keep up with the program, do not experience stress when moving to a new school, choose the appropriate pace of learning, become independent and acquire the skill of self-organization.
The online school is part of the Ilim Center for Individual Education (CIE), which students attend additionally in order to improve their knowledge, learn a new language or catch up with the program after transferring from another school.
Goals of the CIO:
preservation and further development of the child's individuality, his potentialities (abilities);
prevention of student failure;
formation of general educational skills and abilities;
improvement of educational motivation and development of cognitive interests;
formation of personal qualities: independence, diligence, creativity.
If you have any questions please contact us: 0770 330 323