Security at Ilim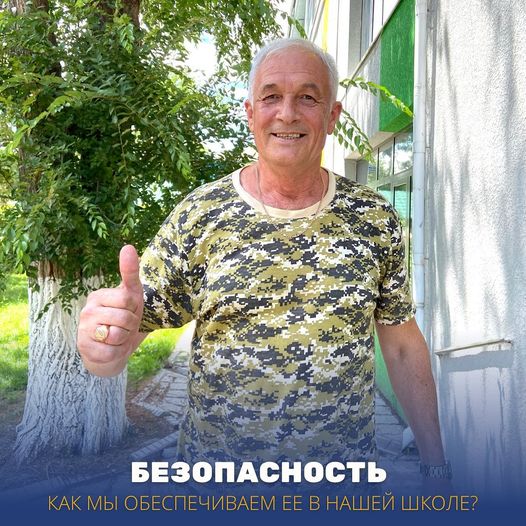 We have taken a very responsible approach to the issue of safety throughout the school, because you trust us with your most valuable thing - your children.
A full-time security service operates on the territory of EC Ilim, which ensures the protection of children, employees and guests.
Our building was built according to the standard design of an educational institution of the Soviet era, which means that all safety rules and building codes were taken into account.
Together with the services of the Ministry of Emergency Situations of the Kyrgyz Republic, we conduct regular exercises to evacuate children and staff.
More than 140 video surveillance cameras operate indoors and outdoors.
The building and the entire territory is equipped with a modern fire safety system.
We take the nutrition of our children seriously. Every season we develop a new menu, which includes all the most useful for the full growth and development of the child's body.
A full-time doctor and nurse are available every day and provide regular check-ups to all children. This is done in order to detect the onset of the disease in time and reduce the risk of transmission of infection to healthy children.
We make every possible effort to ensure the safe and comfortable stay of children in our school. Welcome to Ilim!
Address:6b, Toktonaliev Str., Bishkek
Tel.: +996 770 330 323